Description
Simple. Modern. Elevate your daily routine with Ratio. The Ratio Six is a beautifully designed coffee maker that delivers world-class filter coffee at the push of a button. Made with high-quality stainless steel & glass & a 5-year warranty, the Ratio Six is the perfect functional accent piece to your kitchen.
Deliciously simulated pour over.
The Ratio Six simulates a skilled barista pourover process, precisely metering water flow through both the bloom and brew phases. All of the taste. None of the work. 
SEAMLESS
one button simplicity : Simplify your coffee routine to the touch of a button. The Ratio Six's Bloom, Brew, and Ready phases run in sequence, delivering a perfect (and easy) cup of coffee every time.
UNDER THE HOOD
Made with premium materials : Utilizing the same die-cast aluminum heating element as the Ratio Eight, water flows evenly through the stainless steel shower head and over the grounds at the ideal extraction temperature.
BEAUTY & FUNCTION
Designed for today and tomorrow : We designed the Ratio Six for longevity with precision formed stainless steel, borosilicate glass, and high end BPA-free copolymers. Every inch is built to last and covered by a 5-year warranty.
specification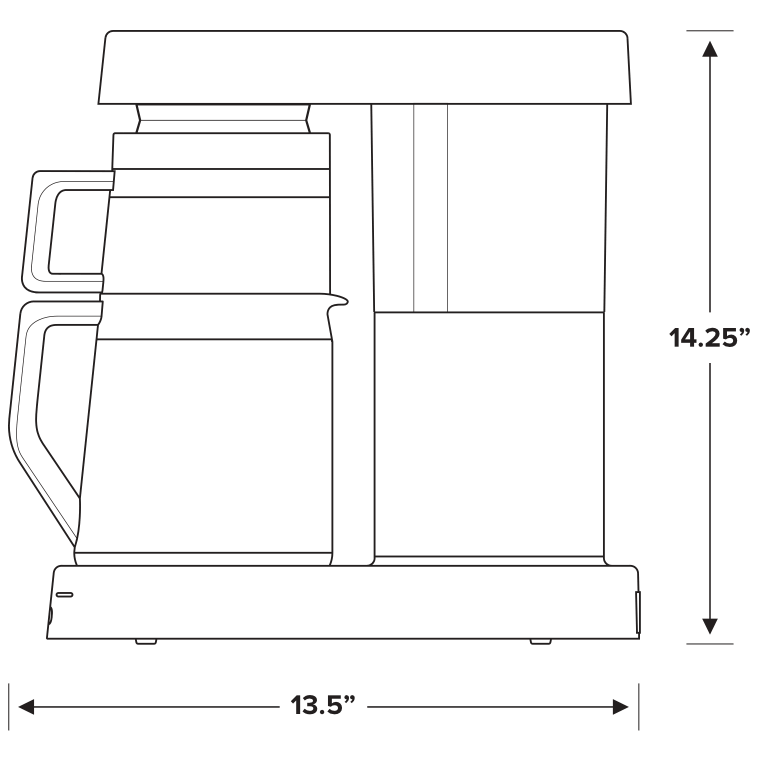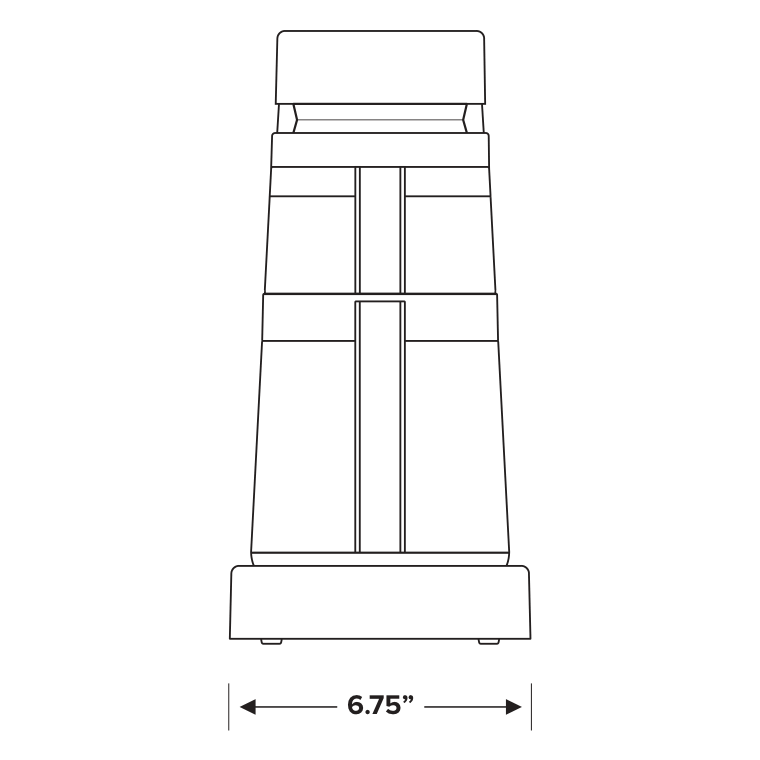 Weight : 8 lbs
Electric : Powerful 1400 watt/120 volt heating element 
Capacity : Brews up to 40 oz (eight 5oz cups) 
Payment & Security
Your payment information is processed securely. We do not store credit card details nor have access to your credit card information.